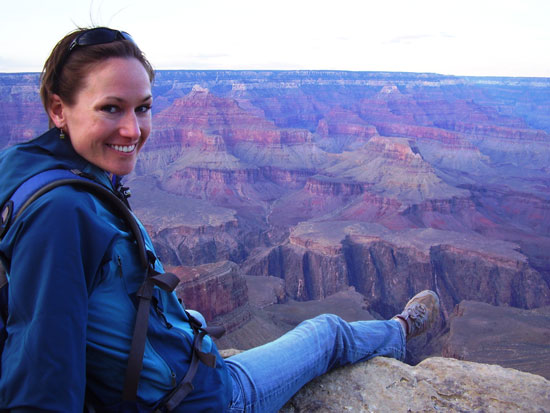 Ashley Wenz, DPT
Ashley was born and raised in the Flathead Valley. She graduated from Flathead High School in 2001 and then attended the University of Montana where she received her bachelor's degree in Health and Human Performance with an emphasis in Exercise Science in 2006. She went on to Eastern Washington University where she received her Doctorate of Physical Therapy in 2010.
Following graduation, she relocated to Santa Fe, NM where she treated neurological and orthopedic conditions in the inpatient rehab and acute care wings of St. Vincent Medical Center.
She was thrilled with the opportunity to return to the Flathead and join the Orthopedic Rehab team in 2011. Her specialties include Orthopedics, Manual Therapy, Sports Medicine, Vestibular Treatment and Spine Care.
She and her husband, Tim, have 2 dogs and enjoy hiking, camping, running, golf, football, softball, time with friends, and the theatre in their off time.