Physical Therapy
From the moment each client walks into our clinic, every staff member is committed to promote healing in a friendly and nurturing environment. We are committed to excellence with our advanced training and evidence-based practice techniques. At OrthoRehab Physical Therapy, you can trust our therapists will provide you with the hands-on, individualized care that gets you better, faster.
Common Conditions Our Physical Therapists Treat
Head & Neck: headaches, TMJ, neck pain, whiplash
Shoulder: rotator cuff, bursitis, impingement
Back: chronic pain, sciatica, bulged discs, pinched nerves
Elbow & Wrist: tennis and golfer's elbow, tendonitis, carpal tunnel
Hip: chronic pain, bursitis, arthritis
Knee: ligament damage, pain, runner's and jumper's knee, IT band syndrome
Foot & Ankle: sprains, plantar fasciitis, shin splints, achilles tendonitis
Pre And Post Surgery
Acute & Chronic Injuries
Geriatric Care
Pain Management
Injury Prevention
Sports Rehab Programs
OrthoRehab specializes in Sports Rehab Programs designed to treat athletes of all skill levels. OrthoRehab's sports medicine and rehab experts realize the high demands of an athlete at the top of your game. Our physical therapists have special training, skill and experience to help you return to your sport. We effectively treat athletes in these sports and many others:
Skiing & Snowboarding
Basketball
Running & Track
Golf
Football
Baseball
Trail Hiking
Cycling
Lacrosse
Hockey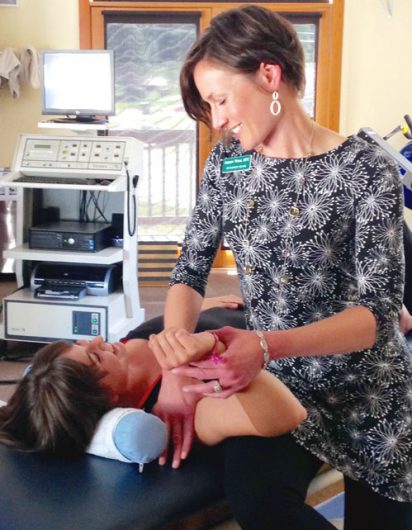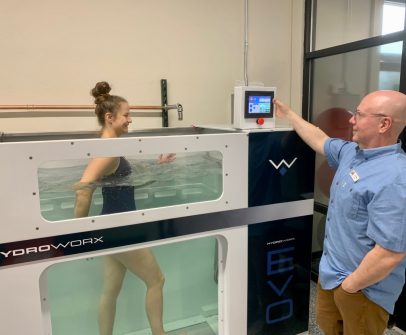 Aquatic Physical Therapy
Physical Therapy in OrthoRehab's Hydroworx EVO Therapy Pool helps patients feel less pain and stress in addition to gaining an elevated mood and a better outcome after injury, surgery, or other health challenges like obesity, heart disease, neuropathy or arthritis. By taking advantage of the body's natural buoyancy in water, your physical therapist will create a pool-based program aimed at helping you get back to the activities you love.
Biodex Isokinetic Strengthening
The Biodex uses computer-controlled resistance to provide our patients with Isokinetic exercise to develop and assess strength of the knee, shoulder and ankle. The Biodex has a continuous passive motion exercise mode that allows a Physical Therapist to move the patient's injured limb in a safe passive and comfortable manner that does not exert forces or exceed specified limits ordered by your physician. Continuous passive motion permits the earliest postoperative intervention helping to decrease joint effusion (swelling) and increase range of motion to the effected joint. OrthoRehab is proud to be one of the only providers in the state of Montana offering the benefits of Biodex.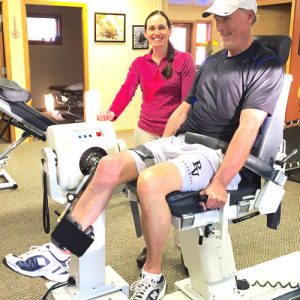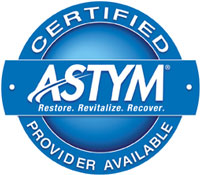 ASTYM® Soft Tissue Therapy
ASTYM® is a scientifically-based, non-invasive treatment designed to regenerate healthy soft tissues, such as muscles, ligaments and tendons. This therapeutic treatment targets soft tissue, scar tissue and degeneration that may develop due to overuse, trauma or surgery. ASTYM techniques are performed with great success by a highly trained Physical Therapist certified in this specialty.
Dry Needling
Dry needling can be a highly effective technique physical therapists use to treat myofascial pain. The technique uses a "dry" needle, one without medication or injection, inserted through the skin into areas of the muscle, known as trigger points.
Dry needling can be a viable treatment alternative for patients with chronic, intermittent pain and tenderness. Performed by highly trained Physical Therapists, OrthoRehab is proud to offer this therapy to our patients.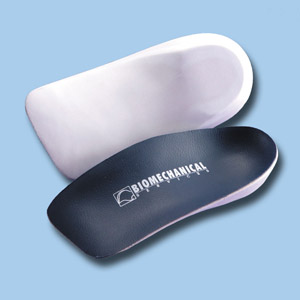 Biomechanical Custom Orthotics
Our Kalispell office is proud to offer Biomechanical Custom Orthotics! Our Physical Therapists create a plaster impression of your foot, and then the Biomechanical Custom Orthotics are fabricated to meet your individual needs. These orthotics can be used in all footwear including ski boots, soccer shoes, golf shoes and in many more applications. Custom sandals are even available! OrthoRehab partners with Biomechanical Services to offer these high quality orthotics are a great price! We even have a Pediatric Orthotics program providing a series of orthotics during childhood at a discounted price. Call our Kalispell office at 752-3597 to learn more!
Aline Orthotics
OrthoRehab is a proud retailer of Aline Orthotics: The world's most advanced performance insoles, providing alignment, comfort and balance. Aline's patented technology is engineered so you can feel and perform your best. Aline's patented technology revolutionizes insole design with our suspension zones, ribbed arches and contour zones. All of the elements work together to align your body from the waist down in order to decrease harmful forces on the feet, knees and ankles allowing for maximum performance.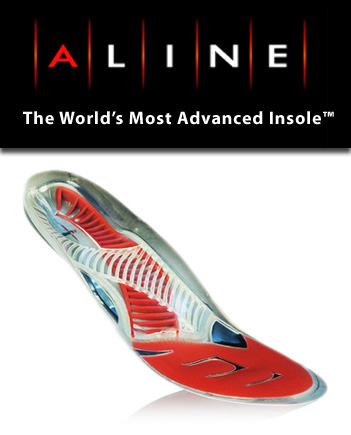 Blood Flow Restriction
Blood flow restriction (BFR) training involves decreasing blood flow to working muscles in order to promote hypertrophy (muscle cell increase in size) and prevent disuse atrophy of muscles. This treatment is typically used during exercise, but there is also evidence that you can prevent muscle atrophy by using these compression devices alone. Exercising with BFR cuff allows one to increase strength with a low load on joint or limb with safety and precision. Each of our clinic locations have certified providers trained to administer this technique of strength gain, whether from generalized weakness, trauma, or recent surgery.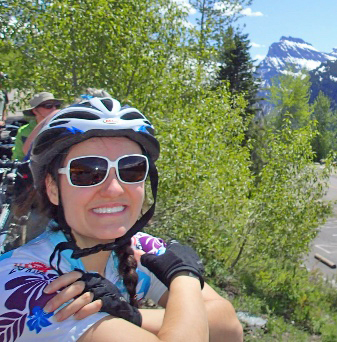 Pelvic Floor
When faced with a diagnosis affecting the pelvic floor, many men and women are unaware that conservative effective treatment options exist outside of surgery or medication.
Pelvic floor physical therapy can reverse the pain associated with dysfunctions of the numerous muscles that attach to the pelvic and thigh bones. These muscles help control bowel and bladder function, stability, balance, healthy sexual activity, and organ mobility.
When these tissues are imbalanced, either weak and elongated or overactive and shortened, pain and problems can occur. Treatment usually involves neuromuscular re-education and manual release of associated restricted tissues either internally or externally, depending on the patient's needs. OrthoRehab Physical Therapy educates their patients on the role that pelvic muscles, fascia and organ mobility may play in their symptoms.
Our physical therapist Kristen Stockham-Baller, DPT, CMTPT, PRPC, Pelvic floor specialist works intently to alleviate pelvic floor dysfunction and  educates patients on the role that pelvic muscles, fascia and organ mobility may play in their symptoms.