Custom Orthotics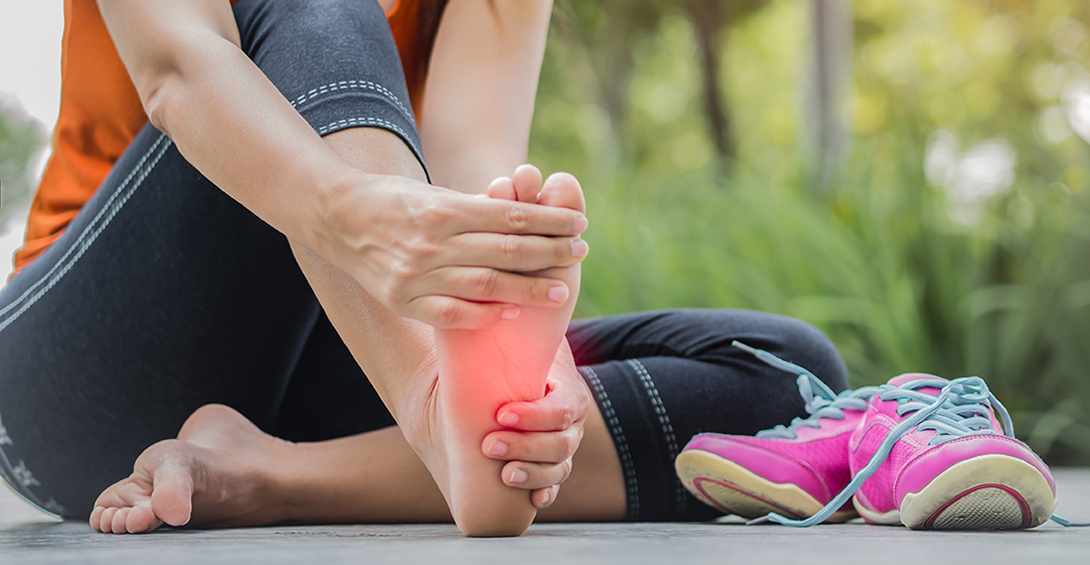 Healing Strides: How Orthotics are Revolutionizing Foot Care
Custom orthotics have the power to profoundly improve a person's quality of life, providingbenefits that extend beyond simple foot comfort. These specially tailored devices, available at OrthoRehab Physical Therapy clinics across Montana, are utilized by athletes globally to help optimize their performance, prevent injuries, and promote overall foot health. Orthotics can be used in all footwear including ski boots, hiking boots, soccer and football shoes, golf shoes and in many more applications. Custom sandals are even available!
Through the realignment of the foot's structure, custom orthotics enhance balance, boost running efficiency, and increase shock absorption. In addition, these personalized tools can help alleviate diverse foot pains, correct posture, and assist in the treatment of neuropathy, a condition affecting individuals of all ages.
Bio-Mechanical Custom-made Orthotics are available at OrthoRehab clinics in East Helena, Columbia Falls, and Kalispell North. OrthoRehab Physical Therapy's trained experts specialize in the creation and customization of these orthotics. Our experts use their vast knowledge and skills to create plaster impressions of your foot. These impressions serve as the basis for your custom orthotics, specifically designed to accommodate your unique needs. OrthoRehab has further collaborated with Biomechanical Services to ensure the provision of high-quality orthotics at an excellent price. A Pediatric Orthotics program is also in place, offering a series of orthotics during childhood at a reduced price to ensure comprehensive foot health care across all age groups.
In addition to the custom orthotics, OrthoRehab is proud to offer Aline Orthotics at most of its locations. Recognized globally as some of the most advanced performance insoles, Aline's patented technology provides alignment, comfort, and balance. The insoles are engineered with unique design elements like suspension zones, ribbed arches, and contour zones to align your body from the waist down. This alignment aims to reduce harmful forces on the feet, knees, and ankles, enabling peak performance.
Consider incorporating custom orthotics into your health routine for a more active, pain-free lifestyle. To learn more about how these personalized solutions can greatly enhance your well-being, reach out to OrthoRehab at 844.406.ORPT, or visit any OrthoRehab Physical Therapy clinic in Montana.