Total Knee Replacement Surgery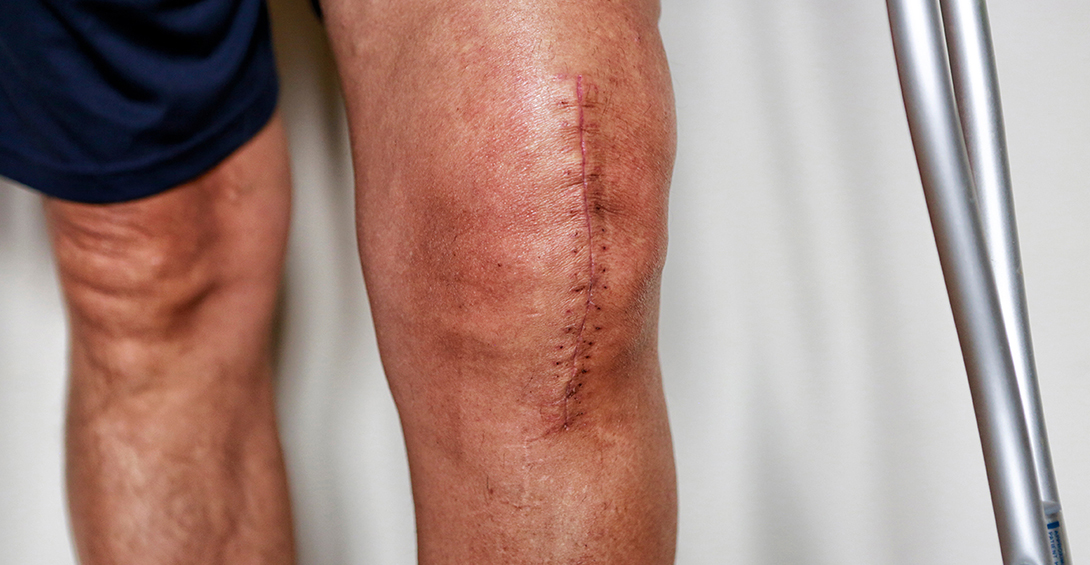 Total Knee Replacement surgery, also known as knee arthroplasty, or TKA, is a common procedure for those suffering from knee pain and limited mobility due to severe joint damage. Physical Therapy is an essential component of recovery after a knee replacement and can help improve your mobility, strength, and function.
What to Expect in Outpatient Physical Therapy
• Initial Evaluation: Your Physical Therapist will perform a thorough evaluation of your knee to assess your range of motion, strength, and mobility. They will also discuss your goals and any concerns you may have.
Treatment Plan: Based on the initial evaluation, your Physical Therapist will develop a treatment plan to help you reach your goals. This may include exercises to improve strength, flexibility, and range of motion. Advanced techniques such as Biodex Isokinetic and Delfi Blood Flow Restriction (BFR) may also be incorporated into your treatment plan.
Progress Monitoring: Your physical therapist will monitor your progress and make any necessary adjustments to your treatment plan. They will also educate you on proper techniques for exercising at home.
Individual Goals in Outpatient Physical Therapy
All patient's goals are unique and may vary, but common goals include regaining independence, reducing pain and swelling, improving range of motion and strength, and preparing for daily activities such as walking and climbing stairs.
Your physical therapist will work with you to set realistic and achievable goals and will monitor your progress towards reaching them.
Physical therapy can play a crucial role in helping you recover from Total Knee Replacement, so you can regain your mobility and independence. Please contact OrthoRehab to learn more about Physical Therapy's role in the recovery process.