Pelvic Floor Physical Therapy at OrthoRehab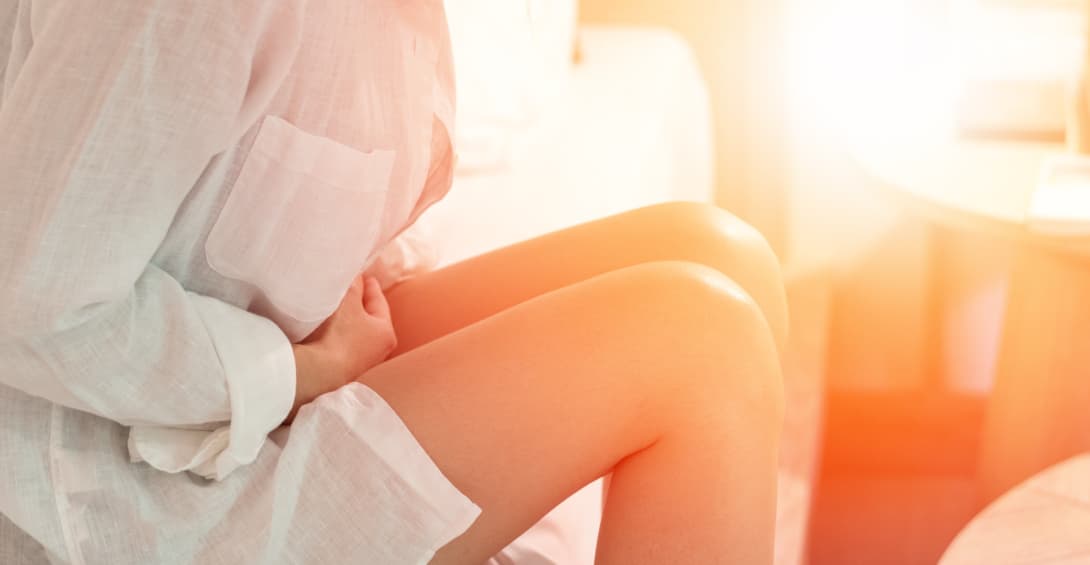 We know that acknowledging pelvic health challenges can be a sensitive subject. However, you're not alone. At OrthoRehab Physical Therapy, we're here to guide and support you on your journey to better health. Pelvic floor dysfunction can bring discomfort and disrupt daily life. We offer a supportive and professional environment to help you regain comfort and control, while helping to alleviate pain and discomfort.
Our trained therapists specialize in pelvic health, focusing on the muscles crucial for functions like bladder control. Dysfunctions in these muscles can cause pain, discomfort, and issues like incontinence. Pelvic floor physical therapy, an effective, non-invasive treatment method, can alleviate these symptoms, and enhance bladder control.
At OrthoRehab, we not only provide symptom relief but also equip you with knowledge for long-term pelvic health improvement. Understanding your pelvic muscles and their role in your health is a key part of this process. Our goal is not merely to provide temporary relief but to give you the tools and knowledge for sustained, long-term pelvic health improvement.
Recognizing and addressing the importance of pelvic health is a vital step towards having an improved quality of life. At OrthoRehab Physical Therapy, we're here to support you in this journey with empathy, understanding, and professional care. We are committed to helping you reclaim your comfort, confidence, and health. The goal is not just symptom relief but also equipping you with the knowledge and tools to improve and maintain your pelvic health for the future.