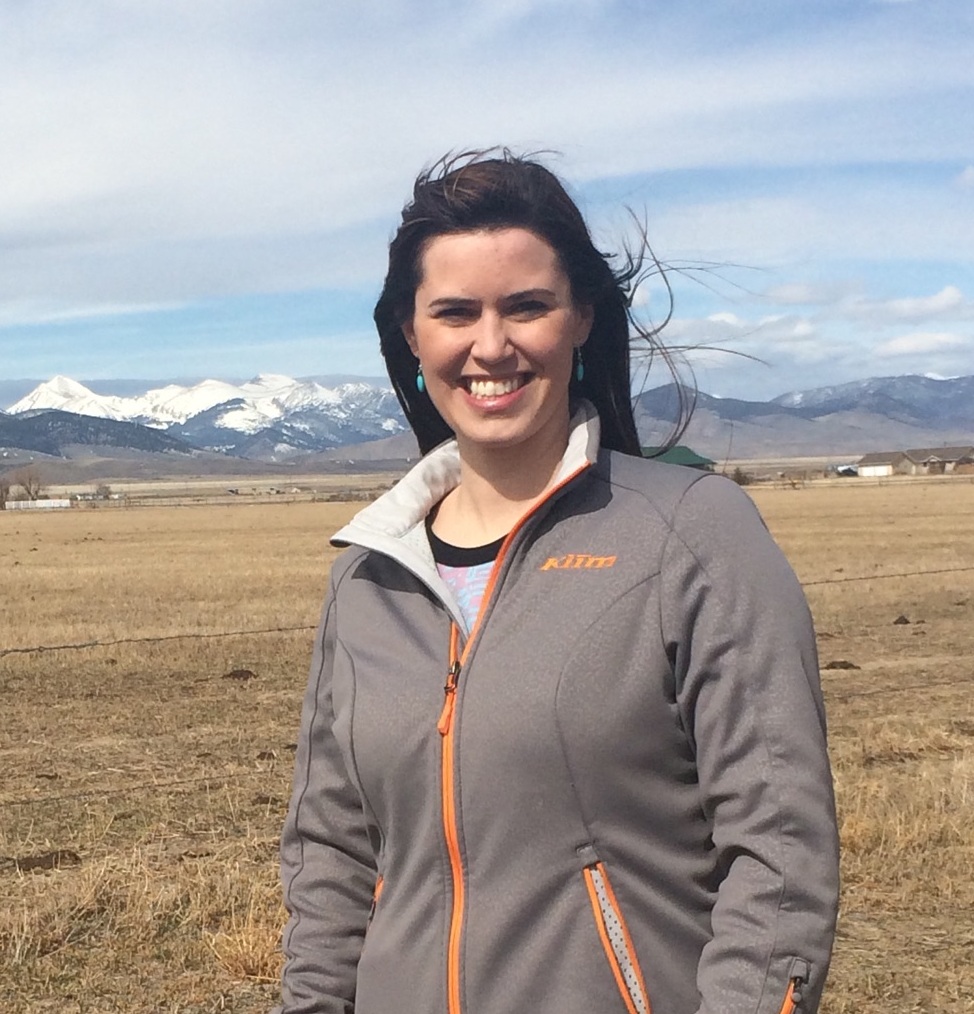 Charis Harrison, DPT
Charis was raised in Dillon, MT and graduated in 2006 from Beaverhead County High School. She attended the University of Montana to receive a Bachelors Degree in Exercise Science then continued on to earn her Doctorate in Physical Therapy in 2014. After graduating, Charis returned home with her husband Jeff and four-legged friend Bella, to work for Orthopedic Rehab in Dillon. Charis and her husband enjoy the outdoors while hunting, fishing, snowmobiling, rafting, and spending time with family and friends. She also loves being involved in her community and is currently a member of the multiple community organizations.
Charis' interest in physical therapy began in her undergraduate degree after obtaining an aide position at a physical therapy clinic. She was inspired by the idea to help people take small steps towards performing normal daily activities without pain. Charis really enjoys spending time with her patients, getting to know them, and seeing them meet their personal and rehabilitative goals.