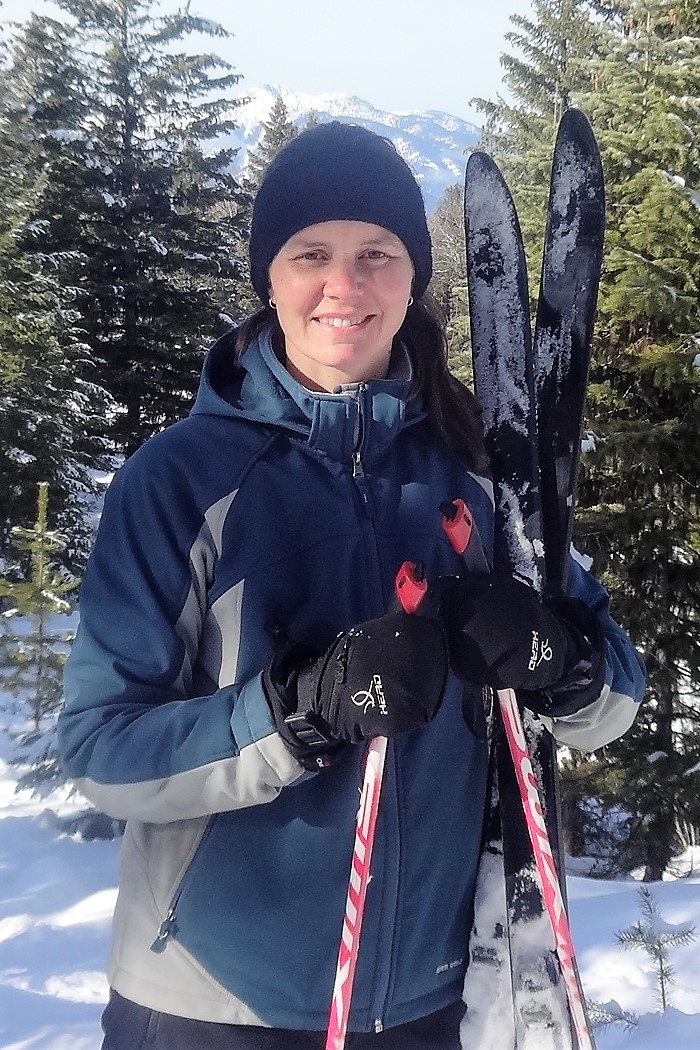 Christy Rusdal, PT
Christy has been a physical therapist for 16 years, starting as a staff PT at Community Hospital of Anaconda. She then moved to Helena, and spent 6 1/2 years doing outpatient orthopedics at Manger-Harrington Physical Therapy, then 18 months at St. Peter's Hospital doing pediatrics. For the next 6 years, Christy had her own business in the Helena area, seeing pediatrics in the home and some orthopedics, but mostly, she was "Mom". In November of 2013, her family relocated to Libby, and she began working at Orthopedic Rehab in September of 2014. Christy was also a certified athletic trainer from 1999-2012, and has been a certified strength and conditioning specialist since 2000.
I've always enjoyed being active in many things and want others to have the same opportunity and not be limited by their physical beings! That is what inspires me to do therapy!
Christy grew up in Iowa and moved to Montana in 1999. She married her husband Tim in May of 2001. They now have four children:
Sidney (10), Casey (9), Leah (6) and Jake (4). She has many interests: anything outdoors (hike, bike, motorcycles, rafting, skiing, etc.), sports (especially softball), piano and guitar.