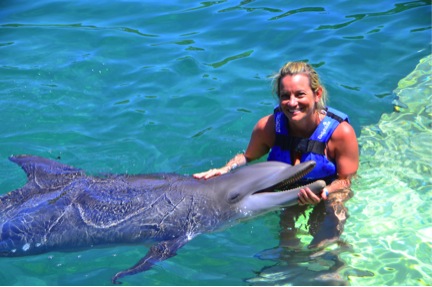 Kelly Malmin, DPT
Kelly graduated from the University of North Dakota with a doctorate in Physical Therapy and has been treating in the valley since 2008. Prior to that she practiced in Eastern Montana for 12 years where she saw a wide variety of patient diagnosis. She is comfortable with all types of diagnosis and patient types.
In Kelly's words, "I enjoy the challenge of working with patients, especially those patients who have had therapy or other treatments without results. I chose to become a Physical Therapist to help people. I want people to know that pain is not normal, no matter what their age, and that I can help them get back to being active and enjoying life."
Her hobbies include golfing, playing/coaching basketball and volleyball, lifting weights, skiing, boating, fishing, hunting, and camping. Kelly and her husband, Nathan, have three children, Ande, Ava, and Dylan.