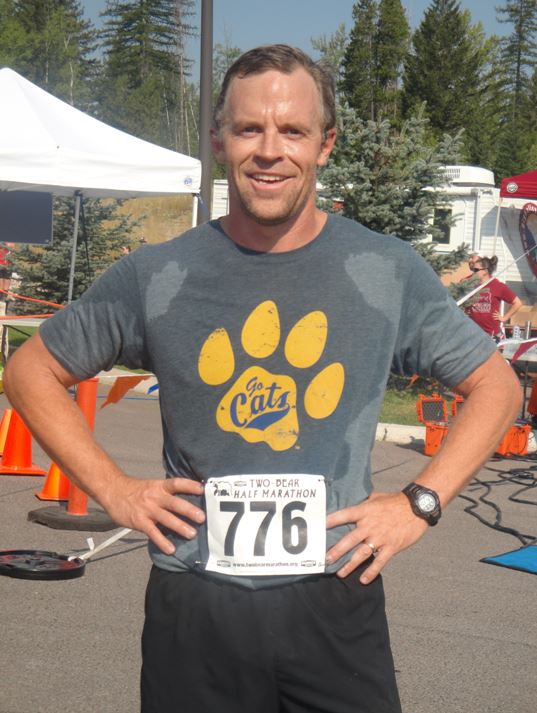 Patrick Gulick, MS PT
Patrick, a co-owner of Orthopedic Rehab, was born and raised in Whitefish. He graduated from Whitefish High School in 1991. He attended Montana State University where he received a Bachelor of Science in Exercise Science in 1996. He graduated from the University of MT with a Masters Degree in Physical Therapy Science in 1998.
His specialties are Orthopedics, Sports Medicine, Functional Capacity Evaluations, and Spine Care. Prior to working in Kalispell, Patrick managed two clinics in Olympia, WA. He has been with Orthopedic Rehab since 2003.
Patrick and his wife Stephanie have 3 children Kali, Sidney, and Carson.