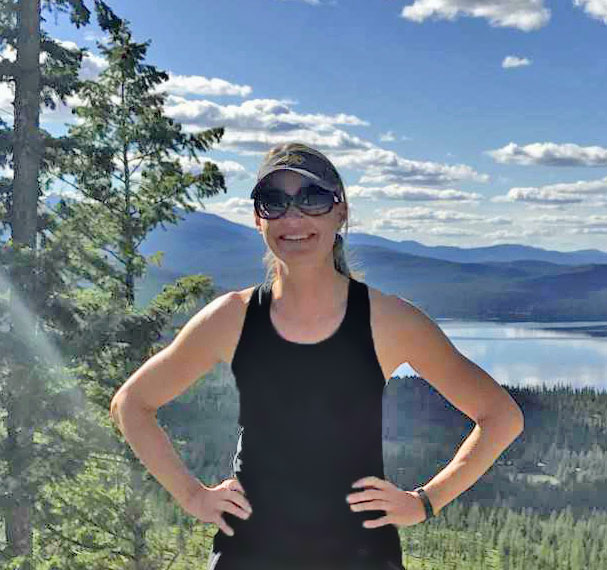 Sara Ericksen, MS, PT
Sara is proud to have called the Flathead her home since 1999. She earned a Master of Science in physical therapy at TWU in Houston, Texas. Prior to that, she graduated with honors with a biology degree from Pacific Lutheran University. Her initial work was as an inpatient therapist as a part of the Rehab Medicine unit at the University of Washington. Prior to joining the OrthoRehab team she also worked at Loyola University Medical Center in Chicago with focus on orthopedics, trauma, burns and cardiac. Her final position prior to relocating to Kalispell was in long term care with focus on orthopedics and neurological issues.
She currently strives to apply this diverse background to care of patients with OrthoRehab. Sara enjoys providing therapy to a wide range of patients in the outpatient setting with orthopedic, neurological and sports related problems. She has been involved with pool therapy at the Ortho Rehab Aquatic Center.
Away from work Sara can generally be found on the tennis court, on the water, or cheering on her children in their athletic endeavors. She and her husband Don have three children – two in college and one at Glacier High School.