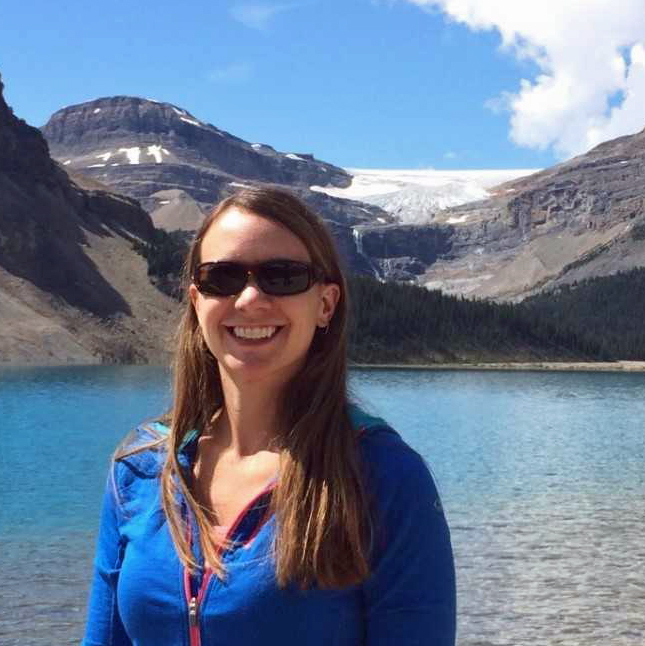 Tracie Schroeder, DPT, ATC, LAT, CMTPT, Vestibular Specialist
Tracie Schroeder received a Bachelor of Arts in Athletic Training from Point Loma Nazarene University in San Diego, California in 2004. She then completed her Doctorate in Physical Therapy at the University of Montana in 2008. She specializes in the treatment of Vestibular and Balance Disorders. She has a particular interest in treating patients with post concussion symptoms. She has completed the APTA Clinical Competency Vestibular Rehabilitation Course at Emory University and has co-instructed a continuing education course for vestibular rehabilitation at the University of Montana School of Physical Therapy and Rehabilitation Sciences. She is certified in Trigger Point Dry Needling through Myopain Seminars.
Tracie has worked in outpatient physical therapy in the Flathead Valley for just over 10 years and enjoys the abundant outdoor recreation that can be found in the area.