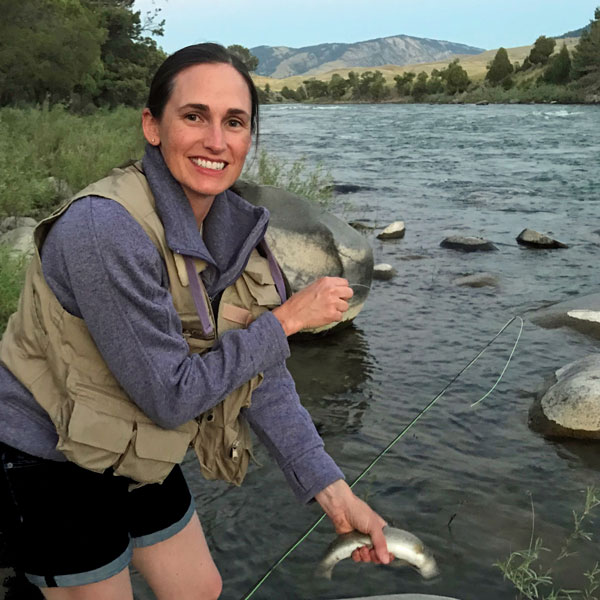 Amy Fischer, PT, MSPT
Amy was raised in Oregon City, Oregon. She received Bachelor of Science degrees in both biology and chemistry from Eastern Oregon State University in 2000. Amy then attended the University of Montana and earned her Masters Degree in Physical Therapy in 2002. She is an active member of the Rotary Club of Whitefish.
Her specialties are Orthopedics, Dry Needling, Blood Flow Regulation (BFR), Spine Care, Sports Medicine, and Aquatics. Amy and her husband, Clay, have two daughters, Harlie and Skylie.
Amy Fischer