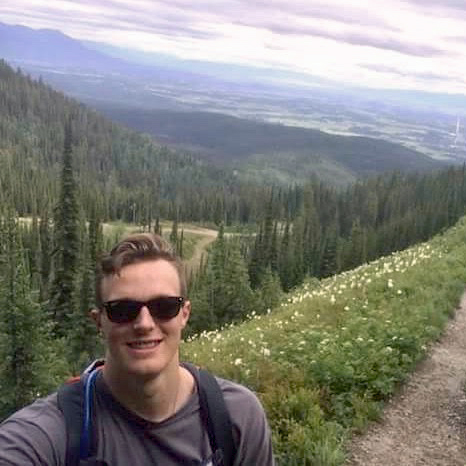 Ben Moerkerke, PT, DPT
Ben was born and raised in Conrad, Montana where he graduated high school in 2012. Upon graduating, he attended Rocky Mountain College in Billings, Montana where he earned his Bachelor of Science in Exercise Science while playing for the Battlin' Bears basketball team. In 2020 he received his Doctorate of Physical Therapy from the University of Montana in Missoula.
Ben and his wife Whitney have two children, Harper (4) and Theo (2). They enjoy hiking, snowboarding, and spending time on their family wheat farm outside Conrad. They moved to Libby in August of 2020 and they love having the mountains and rivers in close proximity.
Ben has always enjoyed being active whether it be sports, time in the outdoors, or just spending time with his family. He became a Physical Therapist to help others do the things they love and live their best quality of life.
Ben Moerkerke