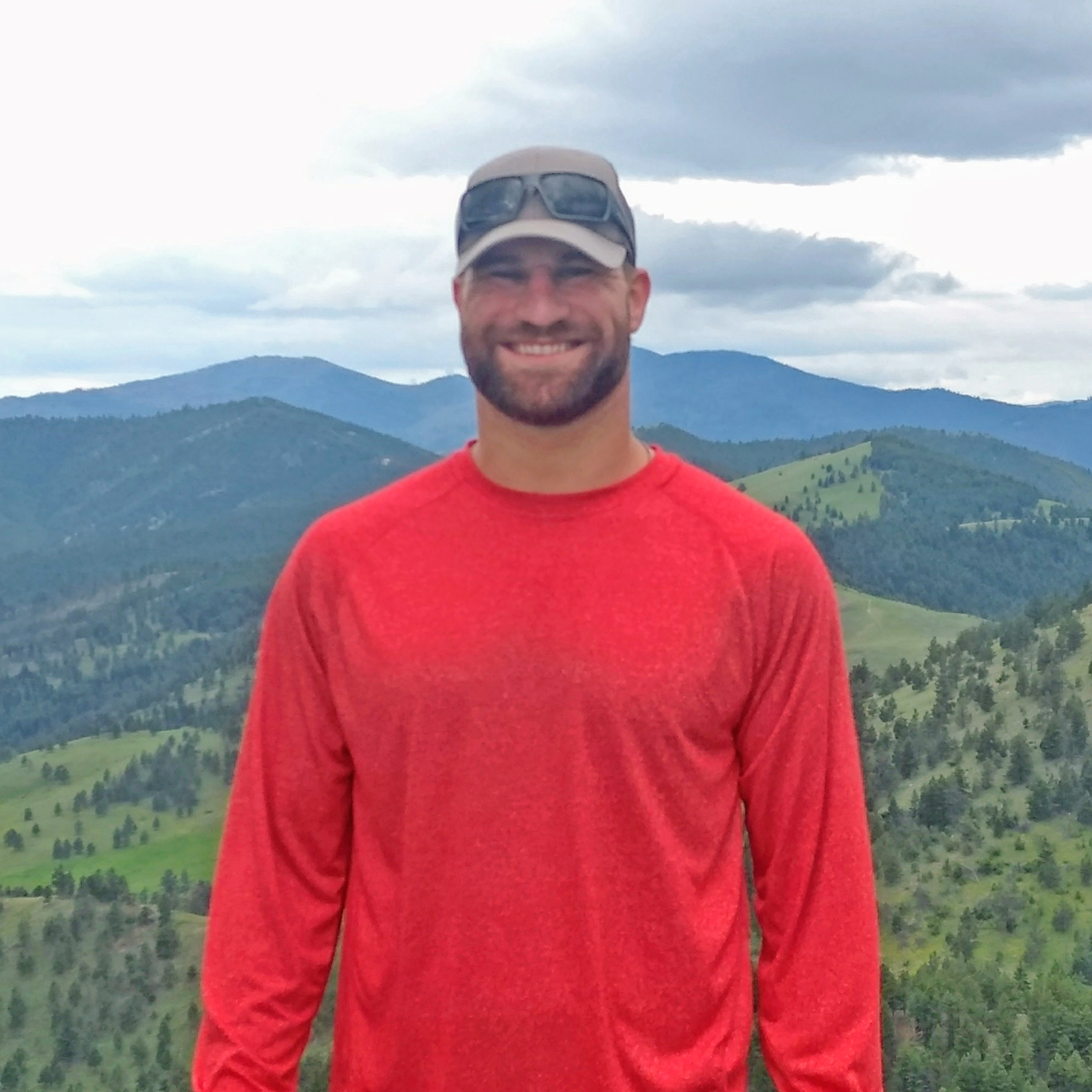 Dakota Amy, PT, DPT, Clinic Director
Dakota's heart belongs to the Helena community. Though he was born and raised in Harrison, Idaho, he fell in love with Montana after receiving a football scholarship to attend undergraduate school at Carroll College, where he played Defensive Tackle for the Saints. Voted team captain, he also earned Academic All-Conference and Academic All-American Honors. In 2014, Dakota completed his degree in Health Sciences with a Minor in Public Health. He then attended the University of Montana, earning his Doctoral Degree in Physical Therapy in 2018.
Dakota originally practiced in Columbia Falls before leaving the Valley to manage a new OrthoRehab clinic in East Helena. He and his wife, Alison, have two loving pups and they enjoy hiking, hunting, and fly fishing. Dakota has a strong background in Sports Medicine, Post-Concussive treatment, and Orthopedics. His primary goal is to help his patients get back to doing the activities that they love without pain or limitations!
Dakota Amy