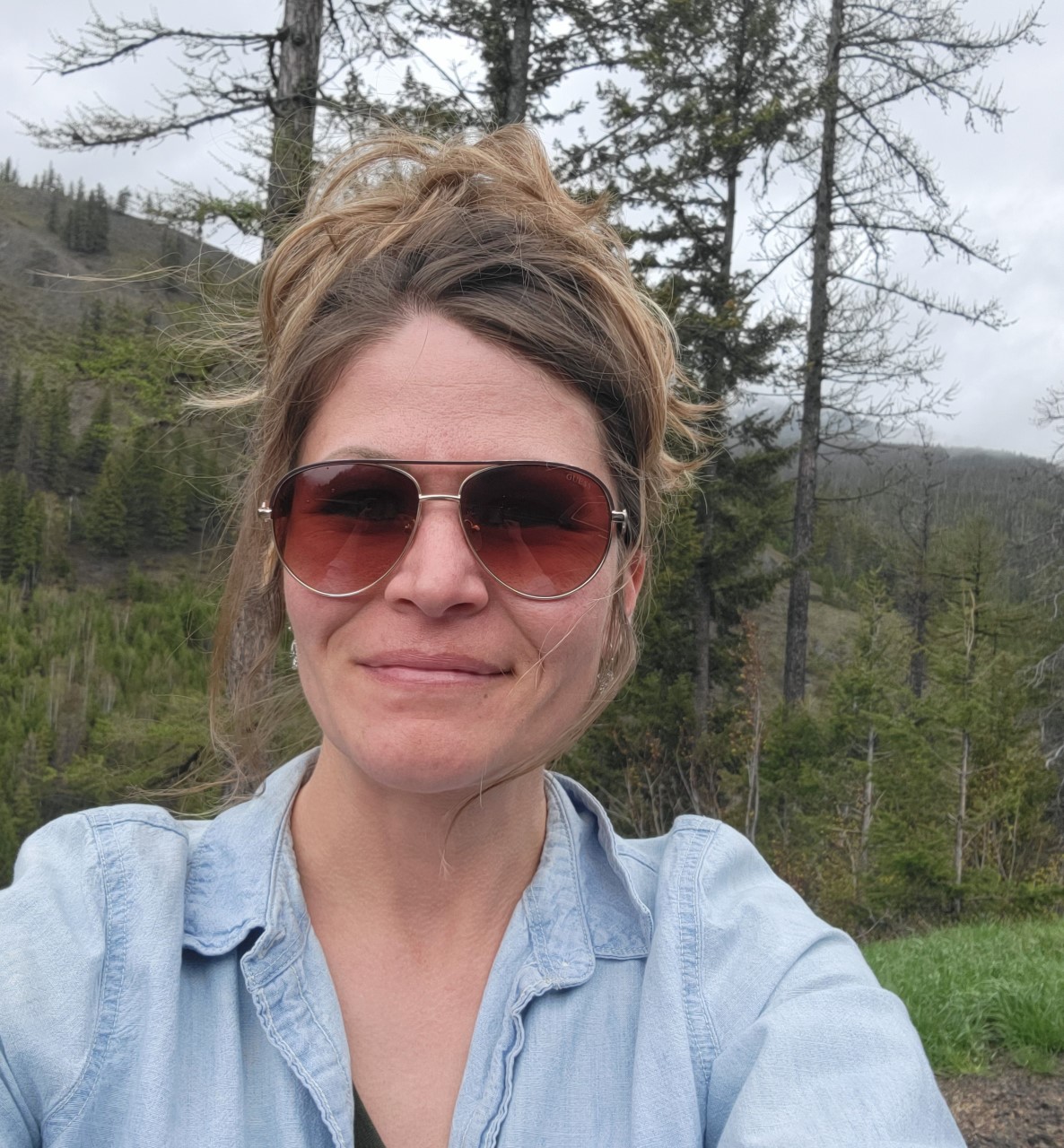 Danielle Peters, PTA
Danielle was born and raised in Sand Coulee, Montana, where she was an avid all conference high school athlete in Volleyball, Basketball and Track/Field. Danielle's passion for Physical Therapy began after she tore her lateral Meniscus her sophomore year of high school. This led to multiple knee surgeries throughout young adult hood, while still participating in high school sports, and eventually a total knee replacement in February of 2021. Having multiple bouts of Physical Therapy herself, Danielle grew a passion for how physical therapy helped her and others, which eventually led her to pursue a degree as a Physical Therapist Assistant.
After High school Danielle attended the University of Montana, and Boise State University, until she decided to take some time off to start a family. She and her husband moved back to Sand Coulee, where they live on her family's ranch. She returned to college and attended Great Falls College MSU, graduating in 2013 with an A.A.S. and degree as a Physical Therapist Assistant. In 2014 she went on to receive her Comprehensive Pilates Trainer certification from Balanced Body University, and utilizes her Pilates Training in the therapy clinic.
Danielle Peters