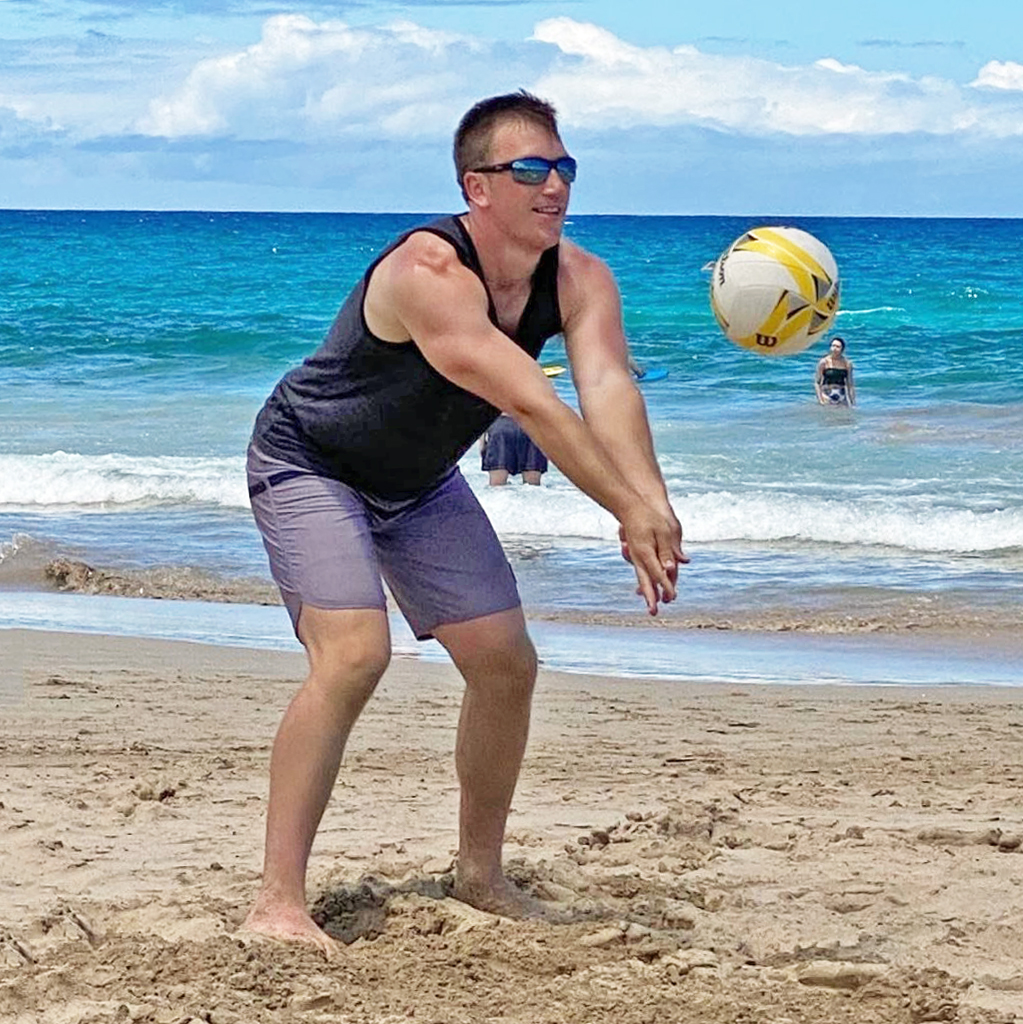 Keaton Grove, PT, DPT
Keaton was born and raised in Whitefish, Montana. He attended Montana State University and received his bachelor's degree in Exercise Science in 2019. He then went on to earn his Doctorate of Physical Therapy from the University of Montana in 2022.
Keaton's interest in physical therapy started in high school when he sustained a hamstring injury during track and field. He chose OrthoRehab for his road to recovery and has felt great ever since! He also completed one of his clinical rotations with OrthoRehab under direction of Shelby Erdahl, DPT. He is glad to not only be back home in the Flathead Valley, but to also be working with a group that has helped him so much along the way.
Keaton loves the variety that the profession of physical therapy brings. It's very exciting to meet new people, hear new stories, and care for all people across their rehab journeys. He says it's exciting to never know who might come through the door, which always keeps him on his toes and eager to learn more. When he's not at the clinic, he enjoys playing volleyball and tennis, spending time on Dickey Lake, starting a puzzle, or dealing up a game of cards with family and friends.
Keaton Grove