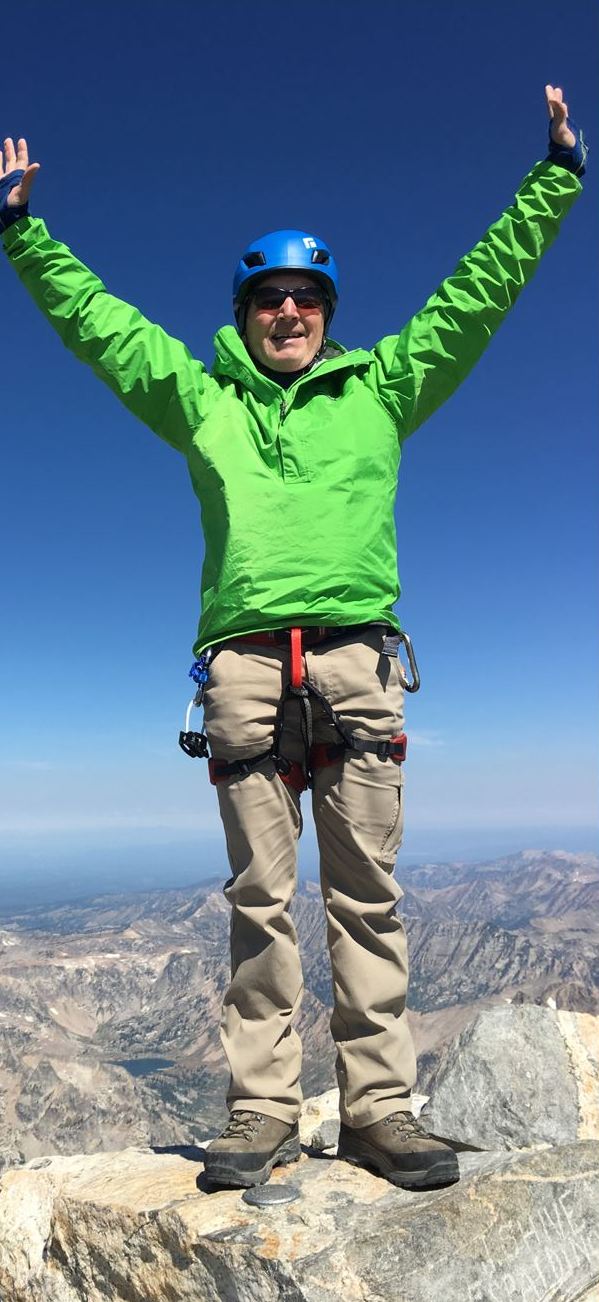 Kirk VanSlyke, PT, DPT, Clinic Director
Kirk was raised in Lander, WY. He graduated from Lander Valley High School before attending Brigham Young University. Kirk earned his undergraduate degree in Exercise Physiology and Sports Science, and did his graduate work in Exercise Physiology at the University of Wyoming. After working in rehabilitation and health management, Kirk returned to school and received his Doctor of Physical Therapy in 2007 from the University of North Dakota.
His specialties are Orthopedics, Sports Medicine, Sports Performance, and Spine Care. Prior to joining OrthoRehab, Kirk was working in Afton, WY and moved to Dillon in 2010. Kirk and his wife Carolyn have 5 children; Mark, Karina, Tyler, Rebecca, and Katie Jo.
Kirk VanSlyke