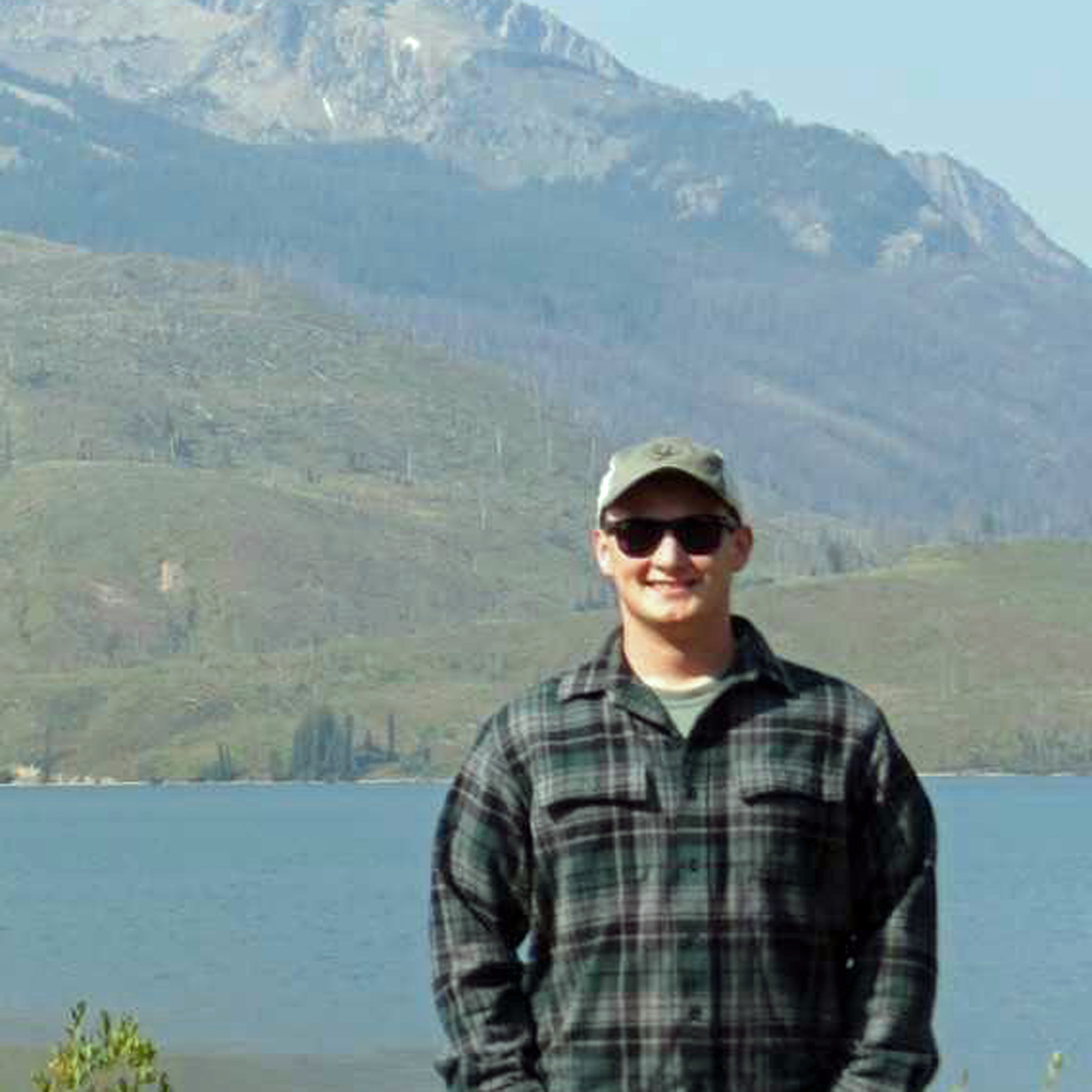 Nick Boulware, PTA
Nick grew up in a small town in southeast Kansas called Oswego, where he graduated from Oswego High School in 2016 and went to Labette Community College in Parsons, KS. In July of 2018, Nick graduated from their Physical Therapist Assistant program. While looking for work after school, he found himself wanting to leave the southeast Kansas area. My aunt and uncle gave me the opportunity to move into their home in Libby and I couldn't pass up their offer. I love the atmosphere of the Cabinet Mountains and the Kootenai River.
Physical therapy is a perfect profession for me because it allows me to work with different kinds of people. I can help others work toward their goals which is very rewarding. At the end of the day I feel like I'm making a difference.
I enjoy hunting, fishing, hiking, trap shooting, working out, playing guitar, and being with my family.
Nick Boulware