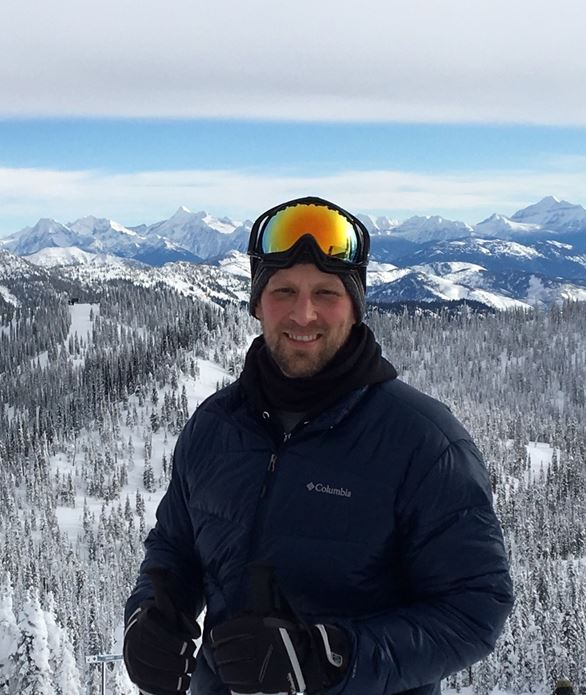 Tyler Ladenburg, PT, DPT, Co-Owner
Tyler was born and raised in Columbia Falls, and has been with OrthoRehab since 2009.  He attended Montana State University and received a Bachelor of Science in Exercise Science. He graduated from the University of Montana with a Doctorate of Physical Therapy.
He treatment interests include Orthopedics, Post Operative Care, Sports Medicine and Spine Care. He is also certified in Dry Needling, Personalized Blood Flow Restriction in orthopedics, and designs custom foot orthotics.
He is an active member of the Wildcat Athletic Endowment, The Rotary Club of Columbia Falls, The Columbia Falls Chamber of Commerce, and serves on the Board of Directors for the Columbia Falls Food Bank.
Tyler and his wife, Cassie, have two children Kamryn and Eli.
Tyler Ladenburg