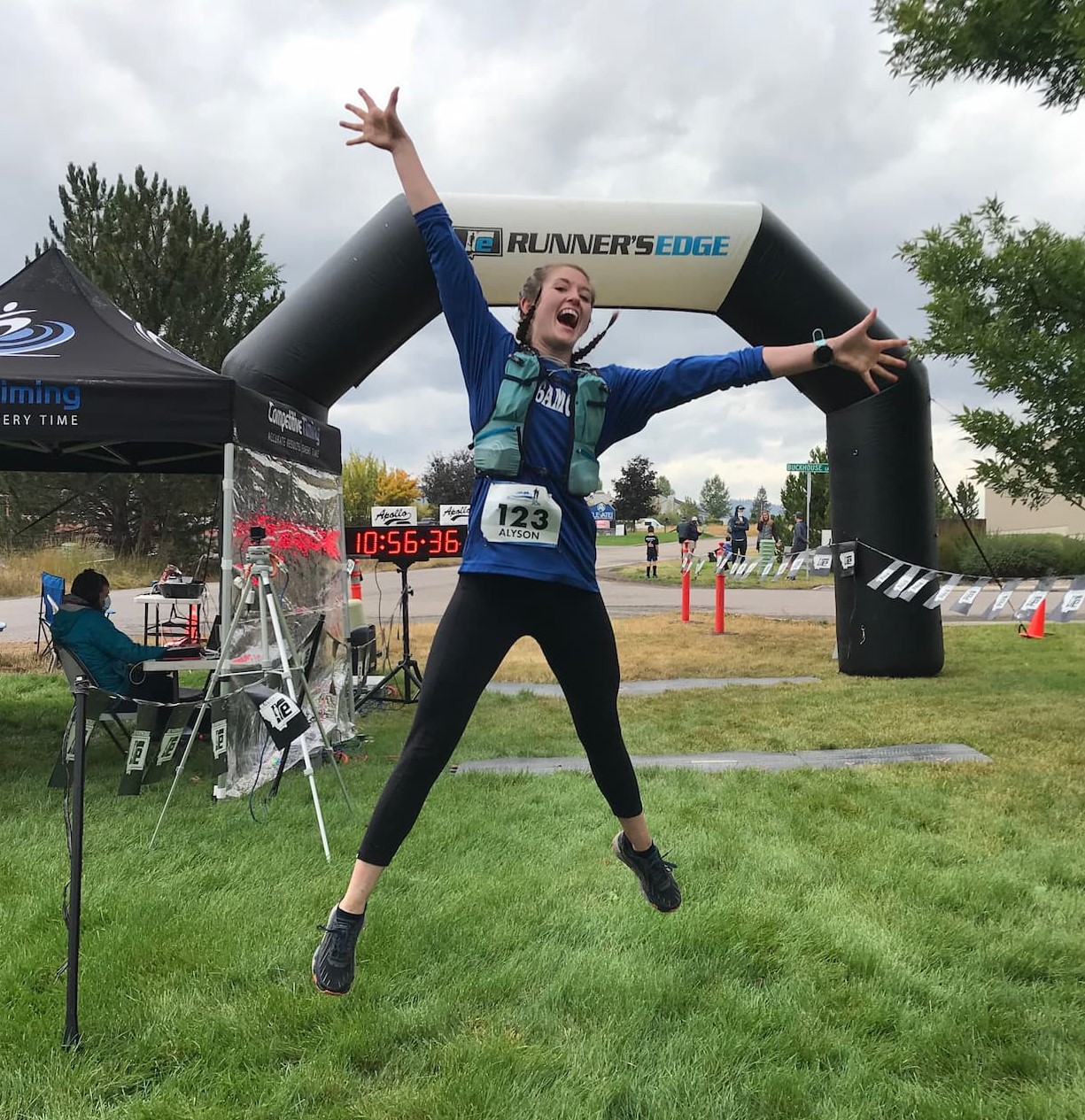 Alyson Freitag, PT, DPT
Aly was born and raised in Elko, Nevada (where they get snow!). She received her Bachelor of Science in Exercise Science from the University of Jamestown in 2018 and went on to earn her Doctorate of Physical Therapy from the University of Montana in 2021. Aly also holds an LSVT BIG certification through LSVT Global.
Aly has a passion for physical activity and helping people realize their own strength and capabilities. She enjoys guiding people through rehab to restore their ability to perform activities, whether that's playing volleyball or going up the stairs at home. Aly is interested in all areas of therapy, especially pediatrics.
She participated in multiple sports throughout her life and developed a love of running in college. In addition to training for marathons, Aly enjoys hiking, reading, and perfecting her chocolate chip cookie recipe in her free time.
Alyson Freitag