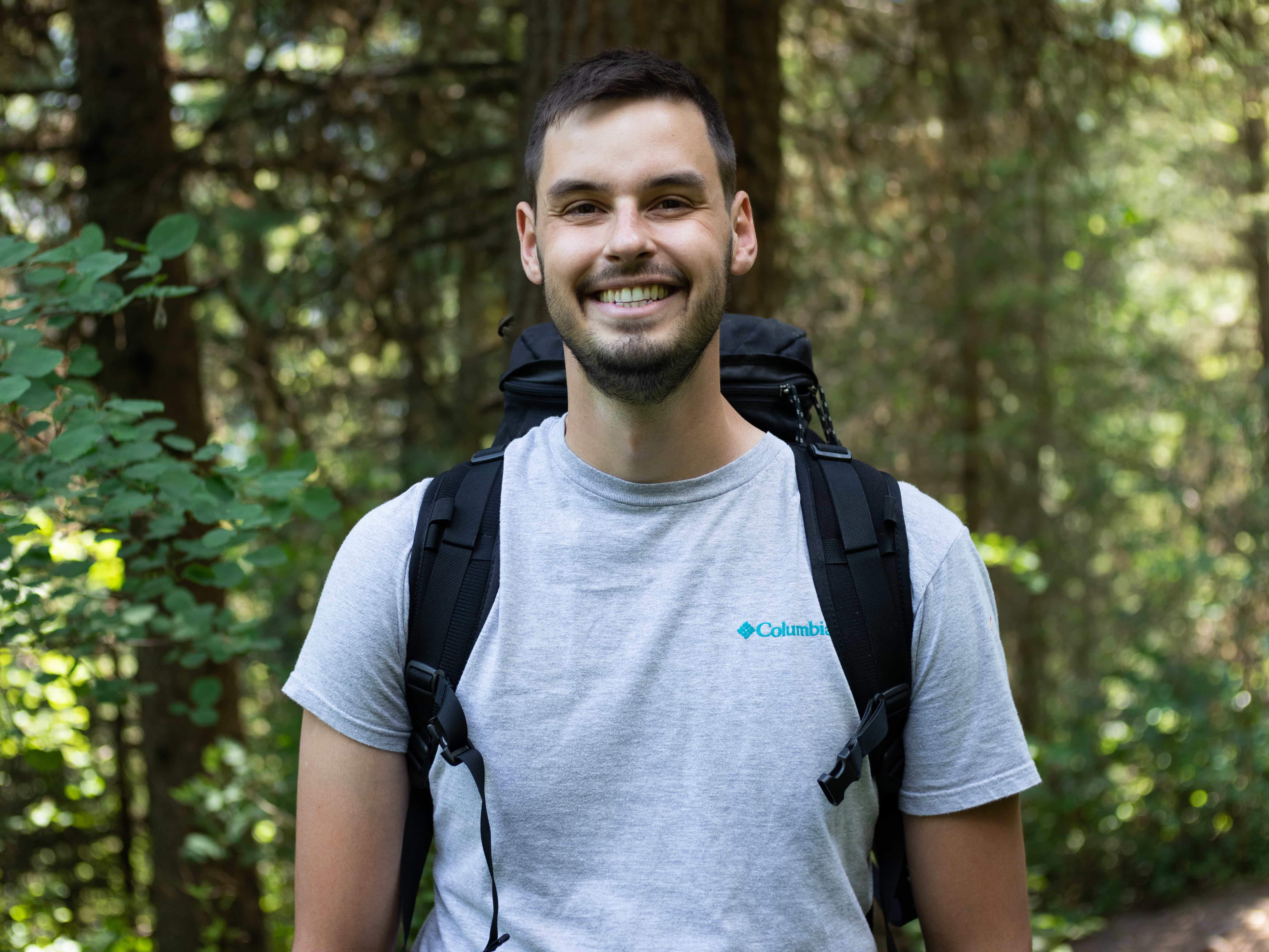 Jared Buntin, PT, DPT, ATC
Jared was born and raised in Wausau, Wisconsin. He attended the University of Wisconsin-La Crosse where he earned his Bachelor of Science in Athletic Training in 2018. During this time, he gained extensive experience providing sports medicine and rehabilitation to student athletes at the high school and collegiate level; he also completed an Athletic Training pre-season internship with the Seattle Seahawks. He then went on to earn his Doctorate in Physical Therapy from the University of Wisconsin-La Crosse. Jared specializes in Orthopedic & Sports Medicine, Chronic Pain, Manual Therapy, and is a Certified Athletic Trainer.
Jared's calling to physical therapy began after his own rehabilitation for multiple sports injuries. He is passionate about helping his patients return to the activities they love. He has a strong background in sports medicine and orthopedic care utilizing manual and functional treatment approaches. Jared relocated to the Flathead Valley for all the outdoor activities the area has to offer. Jared can be found hiking, mountain biking, playing basketball, and exploring with his golden retriever, Luna.
Jared Buntin