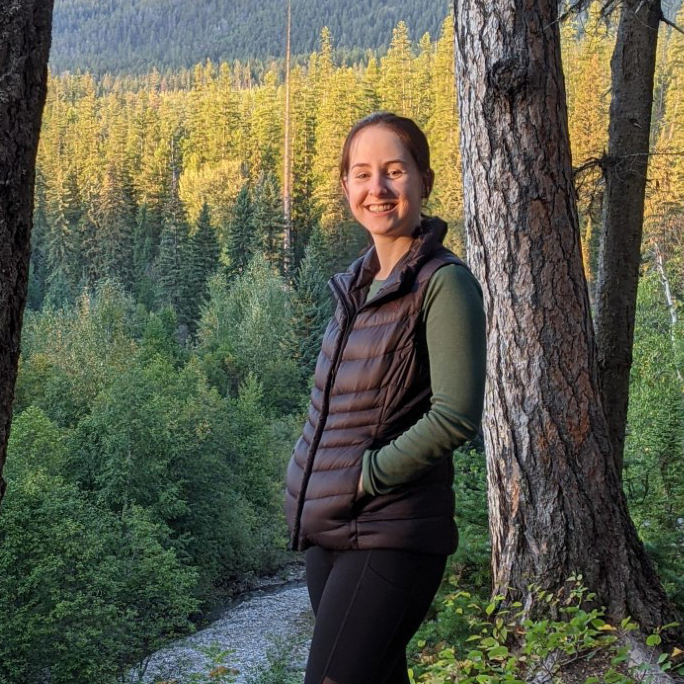 Courtney Harmon, PTA
Courtney was born and raised in California where she graduated high school. She moved to Montana in 2017 and graduated from Flathead Valley Community College in 2021 with her Associate of Applied Science in Physical Therapy.
Courtney decided to pursue a career in physical therapy because she loves people and has always had a desire to help them reach their peak.
In her spare time, Courtney enjoys tennis, hiking, stand-up paddle boarding, painting, and cooking. She plans to continue exploring Montana and all it has to offer.
Courtney Harmon