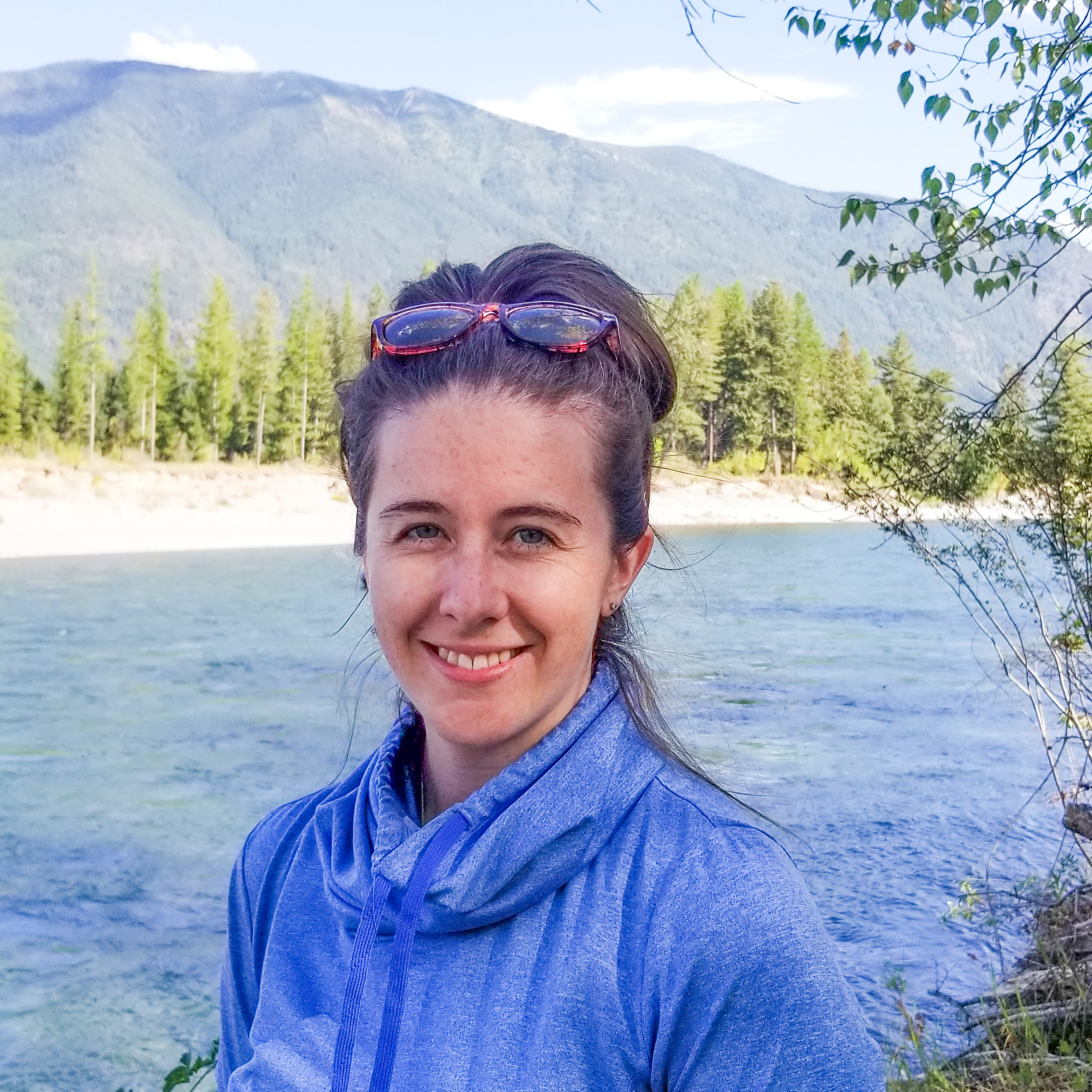 Hailey Craig, PT, DPT
Hailey was born and raised in Libby, MT. She attended the University of Montana and received a Bachelor of Science in Human Health and Performance with honors. She then graduated from Mayo Clinic School of Health Sciences in 2022 with honors with a Doctorate of Physical Therapy.
She further pursued a neurological physical therapy residency in Arizona for one year in which she treated a wide variety of people with neurologic conditions. This included spinal cord injury, concussion/traumatic brain injury, stroke, Parkinson's disease, cerebral palsy, multiple sclerosis and vestibular conditions. She chose to specialize in this area because it allows her to be creative and personalize treatment plans while helping people regain their independence after a life-altering event.
In her spare time Hailey loves to hike, run, play basketball, and play fetch with her German Shepherd.
Certifications:
·       LSVT BIG certified: Parkinson's Disease
·       Certified Stroke Rehab Specialist
·       Pending certification: Neurologic Clinical Specialist (NCS) – Examination in March 2024
Hailey Craig