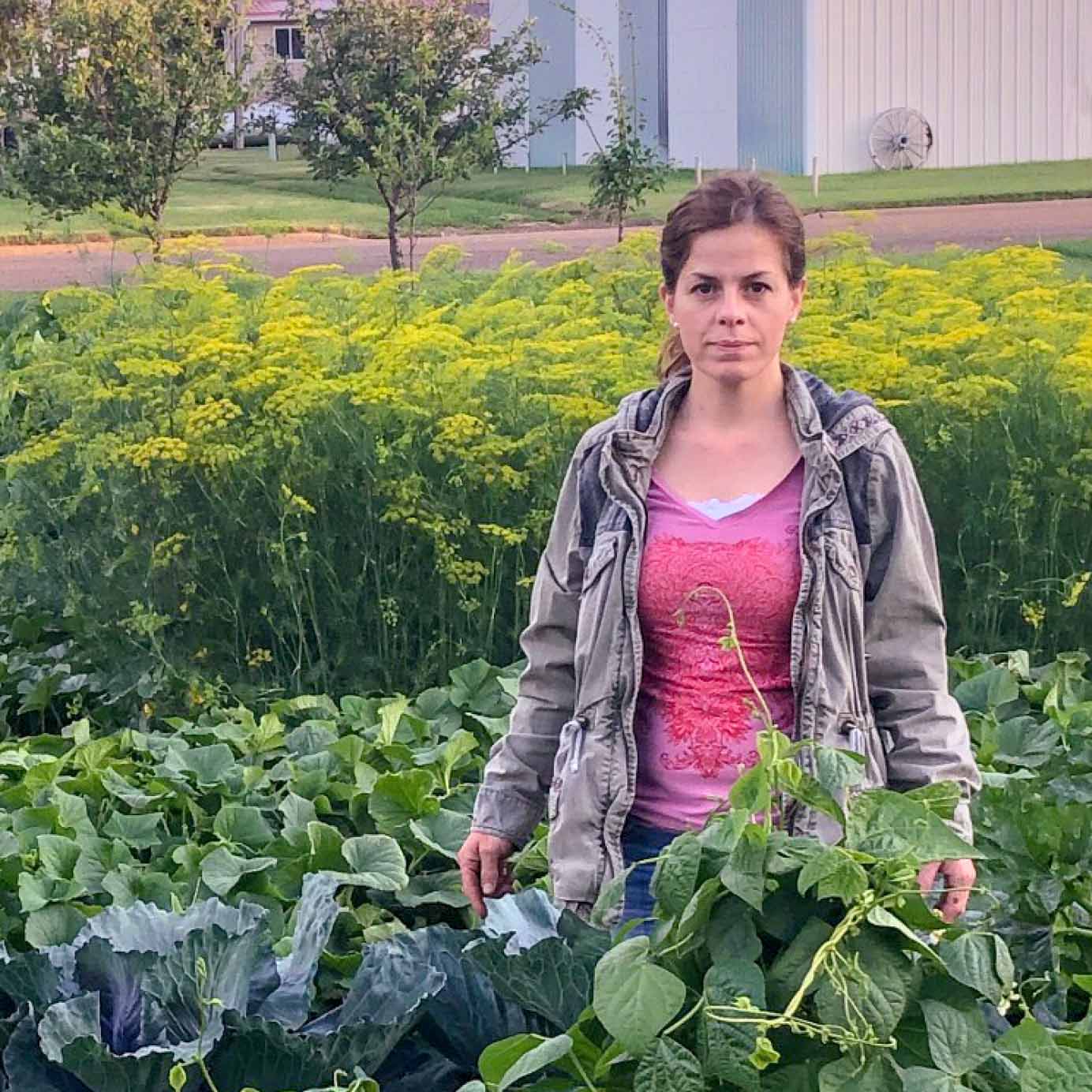 Niomi Keller, PT, MS PT
Niomi attended University of Mary in Bismarck, North Dakota where she received her Master's Degree in Physical Therapy in the fall of 2002. She has been practicing physical therapy since the spring of 2003. She began her career in Bismarck, ND where she worked in a skilled nursing facility. In the fall of 2004, she heard about another job opening in Lemmon, SD, which would allow her to move her family back to her hometown in Elgin, ND and commute. She continued to practice as a physical therapist in the rural outpatient setting treating patients of all ages and with all diagnoses. In January of 2020, she ventured out on her own starting her own private clinic.
Niomi is originally from Elgin, ND and has spent the last 19 years giving back to the community she grew up in. She has a passion for improving patients' quality of life by restoring function and mobility while decreasing pain. She feels such satisfaction in helping individuals return back to the activities they enjoy most and looks forward to continuing to provide physical therapy services to those in need.
In her off time, Niomi enjoys spending time with her family including her children, grandchildren and husband. She enjoys cooking and baking all kinds of food and goodies. If she is not in the kitchen, you will find her in her massive garden which is also more than just a hobby! Many patients have been recipients of not only the therapy they received but have enjoyed the surpluses and abundance of produce that grows in her garden.
Niomi Keller